Who We Are
we are precision proco
We started out as three long-established, much-loved and trusted print companies - Precision Printing, and ProCo and Prime. We knew each other well and admired each other's work. We also shared a belief that there's always a better way of doing things. So, it made sense to come together, combining our strengths, skillset and drive, to create Precision Proco.

And it's true what they say, teamwork really does make the dream work.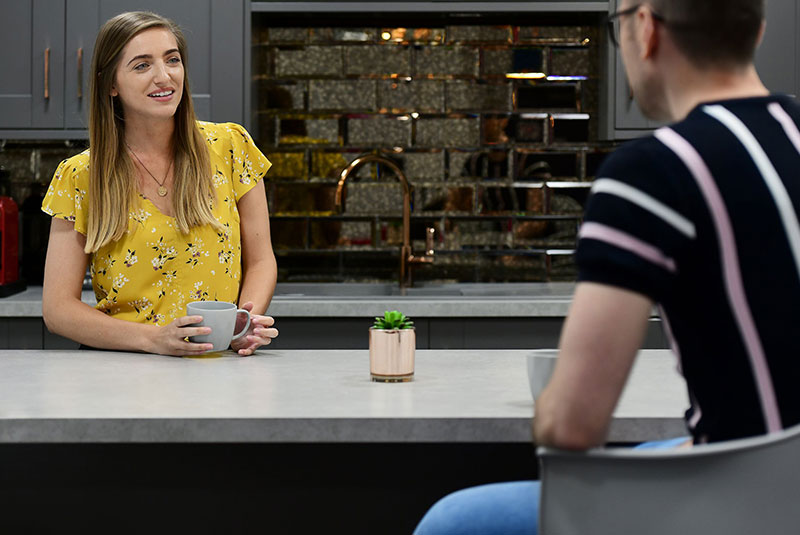 The
print partner

behind your favourite ecommerce brands
I've always found the whole team at Precision Proco to be not only knowledgeable and helpful but also good humoured and accessible which makes working with them really easy but also really productive.

The team at Precision Proco have been great to work with, they've interpreted our creative ideas and added their own expertise and innovation to create some amazing in-store experiences for our customers and inspiring spaces for our team.