How We Do It
we make the impossible, possible
We'll let you in on a not-so-secret secret...
We dragged the print rulebook screaming from its bed one night and put it through the shredder. And now, through connection, collaboration, technology and automation, we're creating a cool new era for print.

For us, the future is already here.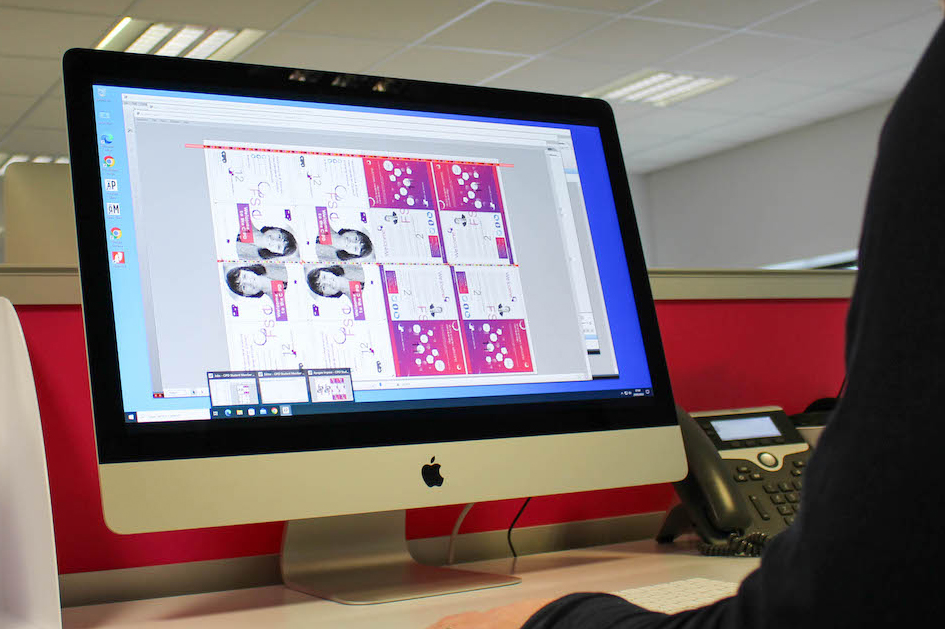 Nerds, Brainiacs, geeks, gurus...


call us what you will, but we're #sorrynotsorry besotted with all things data, tech and workflow
We were aware of Precision Proco's expertise in personalisation and they have met all our needs, complying fully with all our quality requirements and have reduced order to arrival lead time to as little as a week.

Precision Proco ticks all the boxes. They've been really really good. I feel really lucky that I get to work with these people, they make my life easy.
Sustainability

is second nature
We're committed to giving back. We want to shape the future of print and the world we live in, and we understand that part of doing that is leading the way in operating responsibly and sustainably. We believe it's also about encouraging our team's involvement in helping other people and the communities around us.