Technology Services
Solving the hell out of everyday problems
You'd be forgiven for mistaking us for a tech company... because we are! Through our enviable technology portfolio, we have proven solutions which deliver disruptive IP that drives growth and value for our clients.
We know
tech

and we know how to use it
We pride ourselves on being at the cutting edge of technology. If there's a smarter way to do something, we'll find it through the processes we create and the experts we partner with.
You see, we're all about the power of collaboration, automation and utilisation to achieve game-changing results for our clients now and to shape the possibilities of print in the future.
And the very best bit? We like to keep things simple! So, whether you choose one of our standard technology services or request something totally bespoke, you can rely on us to make the complex crystal clear, and the tech speak jargon-free.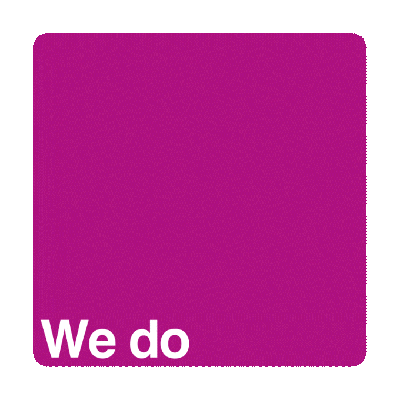 You can tell a lot about us by the
company we keep
We're good but we're not experts in everything. We know people who are though. We partner with the best specialists in the biz - people who are different, like us!

Widely recognised as a distinctive global player, Infigo creates easy-to-integrate e-commerce systems and print-on-demand software, designed to improve efficiencies.


As one of the UK's leading Web2Print providers, Vpress are kindred spirits. They share our passions for combining print and tech to move the sector forward.


Printess are our partner for front-end personalisation engines. Their skills lie in creating streamlined workflows to configure, personalise and sell personalised products online. Offering a truly unique user experience and connecting directly in to Precision Proco workflow couldn't be simpler when we partner with Printess.
Personalised Printing

with our Personalisation Engine
Our dynamic personalisation engine brings your products to life. It combines standard items and artwork and then customises them, with imagery or text, in front of your customers' very eyes.
It's a tool that works across all devices and simply plugs into the product pages of your e-commerce platform, whether that's Magento, WooCommerce, Bigcommerce, Shopify, or even a bespoke site. Alternatively, we can integrate with many leading marketplaces, giving you additional selling opportunities and a broader reach.
This instant preview of how their own unique creation will look is not only a powerful sales tool, but means no surprises, no misconceptions, just greater customer satisfaction.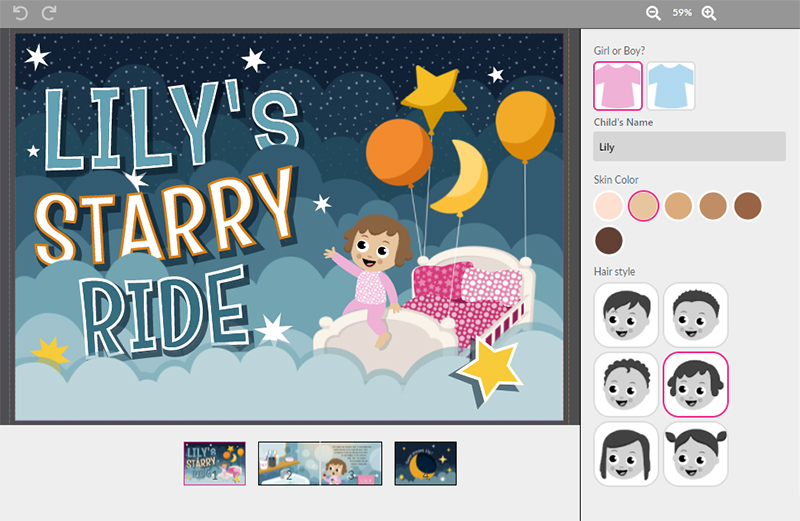 Web2Print

Marketing Portals
We've years of experience developing marketing portals to allow our clients to store marketing templates online, personalise and order via our Web2Print solutions.
Because we know how tedious the grind of sorting all this out can be, our solutions have been designed with simplicity and ease of use in mind to free up your time. Allowing you to focus on marketing and developing your business, rather than co-ordinating production and policing brand consistency.
Be it for franchisees, large multisite organisations, or SME businesses looking to streamline the management of printed collateral, our Web2Print solutions can be customised to your requirements. And the onboarding is no issue either, with a team of dedicated nerdy tech types who'll do all the complicated stuff so you can focus on creating that show-stopping collateral in the first place.
ConnecTED API (Application Programming Interface)

The ConnecTED API allows businesses of all shapes and sizes to connect seamlessly their webapp, app or any other technology to the Precision Proco production network.

Created with ease of integration in mind and following REST industry standard protocols, the integration process is as easy as it gets, allowing you to be up and sending live orders in hours, not days or weeks.
Backed by our comprehensive product range, world-class manufacturing equipment and a network of production locations, you can extend your product range overnight with minimal investment.
Our API is hosted on enterprise-grade infrastructure, offering 99.95% uptime and modern security protocols so security and stability need not be a worry as you focus on getting more customers to your site, and we focus on getting those orders processed #easypeesy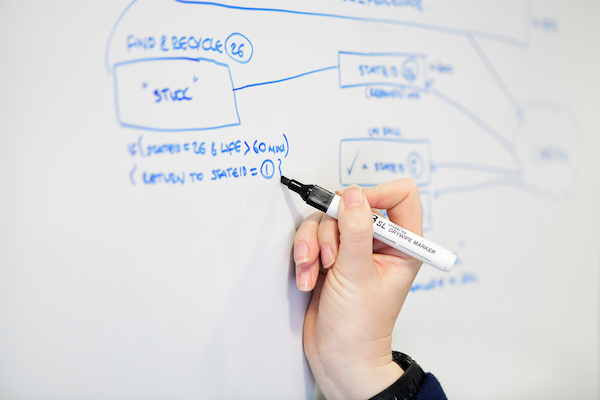 Let's Chat
Great minds print alike...
if you think like we do get in touch