Printed Products
Easy, Speedy Does it
Many leading e-commerce gift and product retailers depend on us for high-quality products created by our cutting-edge production facilities. We pride ourselves on speed and efficiency, never compromising on quality, but delivering on time, every time.
Specialist

Gifting &
Wall Art

Production
Our specialist gifting and wall art production site in North West London is dedicated to acing high-quality photo print and direct to object printing, plus the creation of a wide range of wall art, posters and canvases.
High-quality care and attention runs from the printing of these unique products right through to how they are packaged and shipped. As such, our team are continuously looking for ways to ensure it's not just the product that WOWS but the unboxing experience too!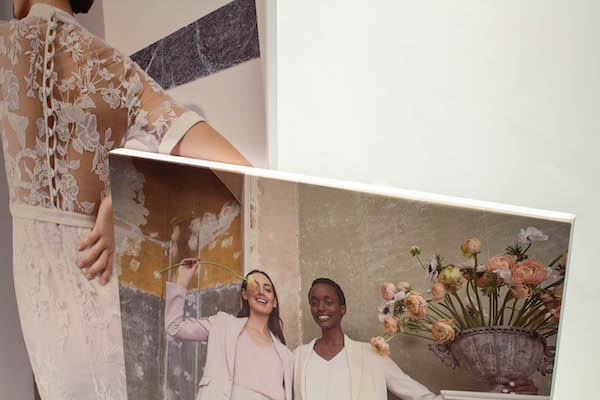 Making the ordinary extraordinary
Direct
to

Object
Our specialist team in our London West site have over 15 years experience of direct to object printing, ensuring a high-quality finish on scores of super products. We're talking mugs, coasters, phone cases and even dog bowls!
Using dye sublimation technology, the finished product is not only crisp in terms of image reproduction but also long-lasting, waterproof and peel-proof.
Sawgrass
Long-lasting and durable print
Eco-friendly production
Quick turnarounds
Quality
High Productivity
Superior quality printing
high quality colour image
In 24 hours...
We can produce 12,000 mugs
if we stacked them on top of each other
it would be higher than the worlds tallest building
Professional Print Quality
Silver

Halide
Our state-of-the-art Noritsu minilab printers with integrated colourimeter and sorter, digital lasers with 640 dpi/12-bit resolution is used for exposure of the photographic paper. This makes the finest nuances of the photo visible and achieves exceptional image quality on photochemical material.
A glossy finish adds extra shine, while matt highlights the natural composition of your photos prints. With a matt finish there's less reflection, so it's perfect for putting photos on the wall.
Your prints will be professionally printed on UV resistant Fuji Crystal Archive paper to ensure the best definition and colour vibrancy, without the worry that they will fade over time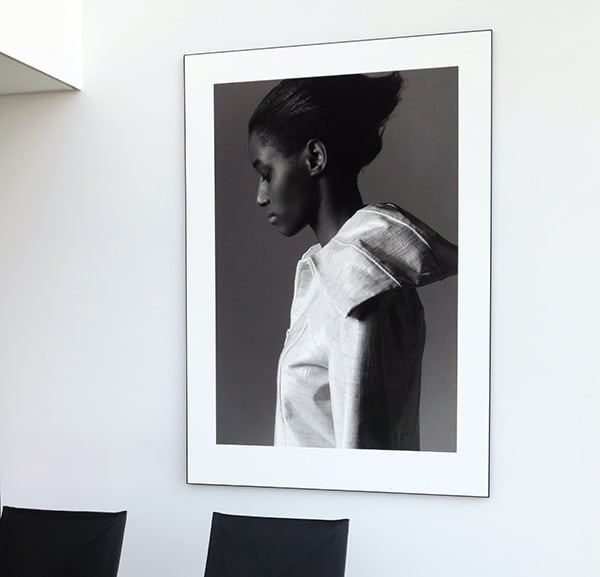 Noritsu Minilab
640 dpi resolution
Exceptional image quality
Quality
Gloss or matt finishes
Fade Resistant Print
in 24 hours...
Our fleet of minilabs
can produce
400,000 prints
Technology & art creatively combined
Wall
Art
Our wall art department has all the technology needed to create a complete range of wall art, from photo tiles & posters to high quality print and canvas. With a skilled framing team all products are finished to an exceptionally high standard.
From UV, to photo print technology we can print on a range of substrates including paper, photo paper, aluminium and board.
Image Reproduction
Chromira 5x proLab
Guarantees perfectly colour matched results for prints
Finishing & framing
Stretch frame canvas
modern floater frame canvas
Recycled frame materials
In 24 Hours
Two Impala Presses
Can print up to 840 Metre Sq
That's the same as 74 car park spaces
Let's chat
great minds print alike...
if you think like we do get in touch