connected
Whether you call it mass customised or print on demand, it's all ConnecTED
As the UK's largest manufacturer of personalised print on demand products and the print partner behind some of the biggest e-commerce brands, there's nothing we don't know about the power of mass customisation or the importance of slick automation.
Just call us the personalisation people, because we're the in-the-know pros when it comes to acing mass customisation of personalised products and gifts.
You see, with 30+ years' experience under our shiny belt, we bring a hella load of knowledge to the personalisation party…and we want to give you VIP access to it! In entering the ConnecTED clique, you'll instantly benefit from our seamless print and fulfilment processes, and you'll be the first to get in on our game-changing industry advances.
With sleek onboarding processes and in-the-know pros supporting your integration into our workflow, you'll get connected in super quick time with zero fuss.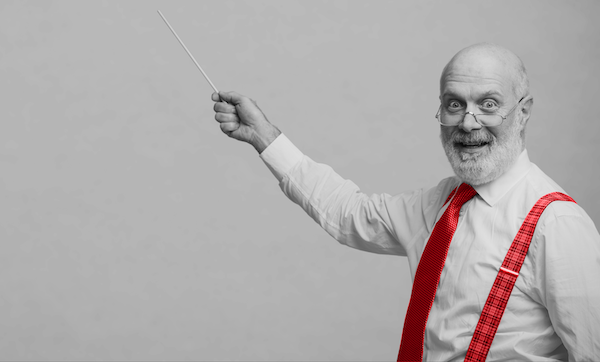 Be it mugs, calendars, books, prints or cards, we've got hundreds of mass-customised core products for the picking with templates that can plug n play into your e-commerce platform in an instant!
However, if your personalised product offering is more one-of-a-kind, fear not, as we're equally efficient at delivering easy-breezy bespoke solutions. We'll create your unique products in our system so they too can be brought to life on screen, and then we'll effortlessly integrate them into our super-smooth automated workflows.
Above all else, product development remains a must, so we'll constantly mastermind ways to enhance and improve your range.
API Integration
We'll seamlessly link up your software and systems with our optimised, automated workflows using clever APIs and integration tools.
Personalisation Engine
The customisation magic will happen in front of customers' very eyes thanks to our plug and play personalisation engine with intuitive UI and on-screen rendering.
Automation
Our life-made-easy workflows streamline production, speed up manufacturing and get products to customers swiftly and safely.
Fulfilment
All orders are printed, finished and packed (with love!) at one of our state-of-the-art production facilities, complete with integrated warehousing, striking 'storage' off your logistics list.
Shipping
Sustainability, cost-saving, and reliability are at the top of our shipping priorities, so you can be sure your products will get from A to B in a green, timely and savvy manner.
Returns Management
Let's face it, sometimes things do go awry. But with a solid returns management solution in place, we'll make sure a replacement is in the customer's hands quicker than you can say "sat-is-fac-tion".
We're happy to blow our own trumpet regarding the epic benefits we can bring to your print goods. And that's because we're the UK's largest manufacturer of personalised print-on-demand products, processing and perfecting hundreds of thousands of unique orders every single day.
So, with us in your corner, you'll become the absolute knockout personalised product company you've been dreaming of, with endless possibilities and boundless reach!
Get ConnecTED to:
Worldwide Connections - Our network of locations around the globe means quality customised products can be sent at speed to any place, any time.
Switched-On Service - We scratch beneath the surface of a business to perfectly tailor processes and products whilst unearthing additional markets and exciting opportunities.
Dazzling Ideas - There's no problem we can't solve or a challenge we can't rise to. So, whether the aim is to expand reach, increase basket value or bring something wholly unique to market, we're the bright sparks to assist.
Total Transparency - With personal account management support, regular reviews and real-time reporting, visibility of products and progression is always crystal clear.
Smiles For Miles - It's not just our clients we're out to impress; it's their customers too! Remember, we treat 'em like our own, so when that finished product arrives in its recipient's hands, you can bet it'll put a whopping smile on their face!
It's been a true partnership from day one, Precision Proco are an extension of my business. I couldn't recommend Precision Proco more highly!

Precision Proco has been a trusted partner of Zazzle for years and helped ignite our international fulfilment programs. In partnering with Precision Proco, we were able to get closer to our customers, and reduce our carbon footprint with a seamless integration to their innovative order processing system.

From our very first conversation, through to launch date and beyond, we've always been impressed by Precision Proco's approach, service and technical expertise. We're looking forward to their continued help in growing LoveBooks success in the UK.

Exceptional account management, The Precision Proco team always exceeds expectations, responding timely and always going the extra mile.
Ready to join forces with the best in the biz?
Then let's chat!