Print Marketing
Eternal appeal, effective results
Some things in life never really lose their appeal, like books, musical instruments, George Clooney and…print marketing!
LESS ABOUT THE
SCROLL

, MORE ABOUT THE

SWAGGER
Why are we still preaching about the power of print in this digital age? Simple…because it works! Creative and tangible print products and campaigns don't just sit around in some crowded online space hoping to get noticed. Oh no, they land right in the hands of your target audience and deliver a message instantly for real!
So, if it's a one-off print job or an ongoing run or campaign, we can help you make a dazzling first impression in any print marketing form you like, here's a few examples :
Leaflets
Brochures
Business Cards
Banners
Direct Mail
Postcards
Magazines
Flyers
Posters
Catalogues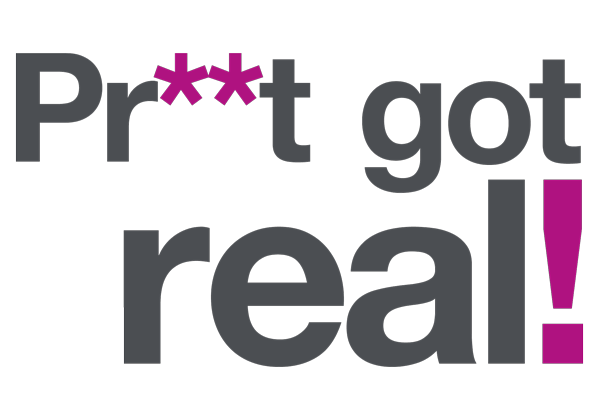 Just because something has been around for a while doesn't mean it lacks worth, as the numerous plus points of print marketing go to show:
Proven to achieve increased brand recognition and sustained response
Creates a permanent physical presence that can be revisited
Versatile method to inspire and convert potential customers
Can be integrated with digital marketing to drive traffic to online store/content
Provides a sensory experience resulting in higher engagement and memorability
Deemed to be more trustworthy than digital
PROS IN THE KNOW
With 30+ years' print marketing experience under our shiny belt, there ain't a trick of the trade we don't know or an insider secret we won't share.
ALL THE GEAR
We combine specialist workflows, bespoke applications and slick automation to get your products and campaigns from concept to completion with absolute ease. Plus, we make them look oh-so-good in the process!
ECO-AWARE
Your print marketing needs can align with your sustainability goals thanks to our environmental awareness and proactive efforts to sweep up footprints.
DATA-ANALYSIS NERDINESS
We can take your direct mail campaigns to a whole new level of sophistication thanks to valuable data insights unearthed by our self-confessed analysis nerds!
MAXIMUM IMPACT
Blurring the lines between on and offline, we'll find clever ways to integrate your print and digital strategies for wider reach and maximum impact.
ENDLESS INNOVATION
We don't follow the crowd…we lead it! We're experts in making anything possible, and we're #obsessed with innovating what comes next in print.
With an industry leader like us on your side, your every print marketing need can become an awesome reality. We think different to print different, supporting our clients along every step of the magic-making process and putting them waaaaaaay ahead of the pack.
Better still, we're a fun, creative and enthusiastic bunch to work with, so when our skills and ideas combine with yours, the sky really is the limit!
take me back to
print reimagined
We make theatre programmes and souvenir brochures. The months coming out of lockdown were very chaotic for the theatre industry, as shows could still be closed for long periods at a moment's notice. Precision Proco was able to pull off a few minor miracles when jobs went down to the wire, and despite the upsets, our clients were never without our products, which provide a much-needed revenue stream for their buildings, especially coming out of two very difficult years under Covid closures.
Times are always a-changing. Are you ready to change with them?
GET IN TOUCH WITH OUR DEDICATED TEAM