print. on. point.
Real time. Real targets. Real Results.
Delivering futuristic marcomms solutions, our dynamic approach calls time on generic, mass-produced print communications and instead delivers a customer experience that's personal, relevant and engaging.
Want to cast your communications net wider than basic brochures by putting out personalised content that will have potential customers falling hook, line and sinker? Then it's time to step into our results-rich Print On Point waters.
Leaving bulky brochures and impersonal marketing in the past, we focus on targeting real people in real-time and at prime-purchasing points.
The result? Highly engaging and relevant marcomms printed as and when they're needed, making customers feel extra special and saving you time, money and the eco-impact.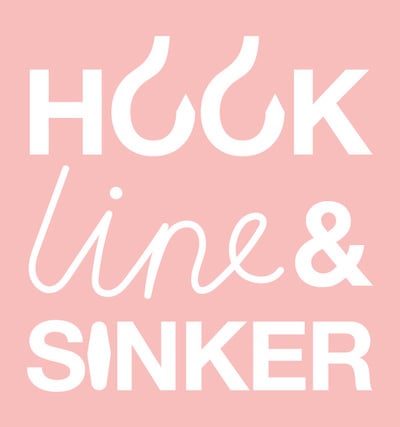 We're all for giving people choice, but there's a fine line between options and overwhelm.
That's why our Print On Point offering invites prospective customers to build their own finely-filtered brochure via your website that's then delivered to their door.
Not only does this streamline and personalise the process, but it reveals valuable consumer behaviours that we can use to dazzle them with read-your-mind style print marcomms that even Derren Brown would be impressed by!
Going...
Invite your customers to compile their very own brochure online, narrowing it down to current likes, wants and needs.
Going...
We'll deliver a personalised printed version to their doorstep within 48 hours.
Gone!
Armed with insight, you can follow up by phone, email or - a particular speciality of ours - direct mail.
We've already helped numerous leading e-commerce brands, retailers and travel agents accelerate into the marcomms Print On Point future. Now we'd love for you to ride with our tribe too!
In case you need more convincing, here's what else we've got on offer:
Top Data Techies
Fast Lane Advances
Pole Position Printers
Natural Born Adventurers
What else do you need!?
We started working with Precision Proco because of their technology and the fact they could build for us a fully personalised and automated document which they could also print and fulfil.
Time to turn the customer communications tide?
Then chat to our print on point specialist