Fulfilment and logistics
Around the corner or across the globe
Put us in the driving seat of your fulfilment, and no matter how diverse or complex your product range becomes, we'll keep the print and logistics wheels turning with optimum precision.
Print is just the
beginning
The sheer volume of products and channels involved in meeting customer demand has made fulfilment and logistics a major area. And so, you can gain a massive competitive advantage if you choose a partner who knows how to drive maximum efficiency at every stage of the F&L journey...wonder who that could be!?
We have the scale, technology and experience to get your brand where it needs to be locally or globally, and when we integrate our tech know-how and logistics with yours, that's when the magic really starts to happen.
You see, with us, distance will never be a barrier to growing your business. We print and distribute anywhere, at any time, so you can keep delivering joy to customers, wherever in the world they are.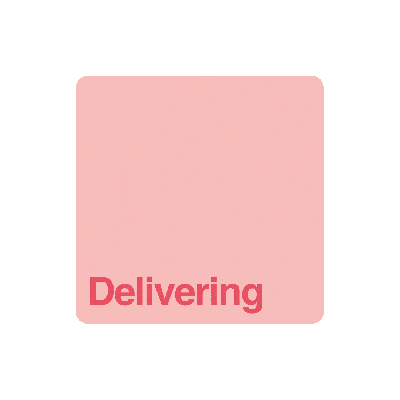 Video Background. Click to change options.
This block is visible only in page builder. You can place this block in any position. Add only one video background for one section. Please don't set any different background (color, image, gradient) for section.
For
one

customer or

one thousand
In a fast-moving and on-demand world, storage, inventory management, and warehousing play a critical role in fulfilment and customer satisfaction.
Our smart factories have integrated warehousing, giving our clients the capacity to store close to the point of use all those wonderful gift inserts, add-ons, gift wraps, book wraps and boxes.
For storing, packing, logistics and shipping orders, with or without print on demand produced by us, you have the freedom to:
Send us your own sourced products to stock and store.
Or we can produce items to stock for you until they're shipped.
Heck, we can even source products on your behalf from the local/domestic market, or import from overseas.
Shipping

and Distribution
We partner only with leading, reputable shipping partners to ensure that we never fall at the final hurdle.
Like you, we want your customers to be delighted with the product they receive, and we want it to reach them in a savvy and sustainable manner. As such, we use the latest and greenest packaging materials sourced to maximise protection whilst reducing environmental impact, weight and costs.
Depending on the level of traceability required, our carriers offer a range of untracked and tracked services for domestic and international delivery of your packages, whether on our doorstep or the other side of the globe!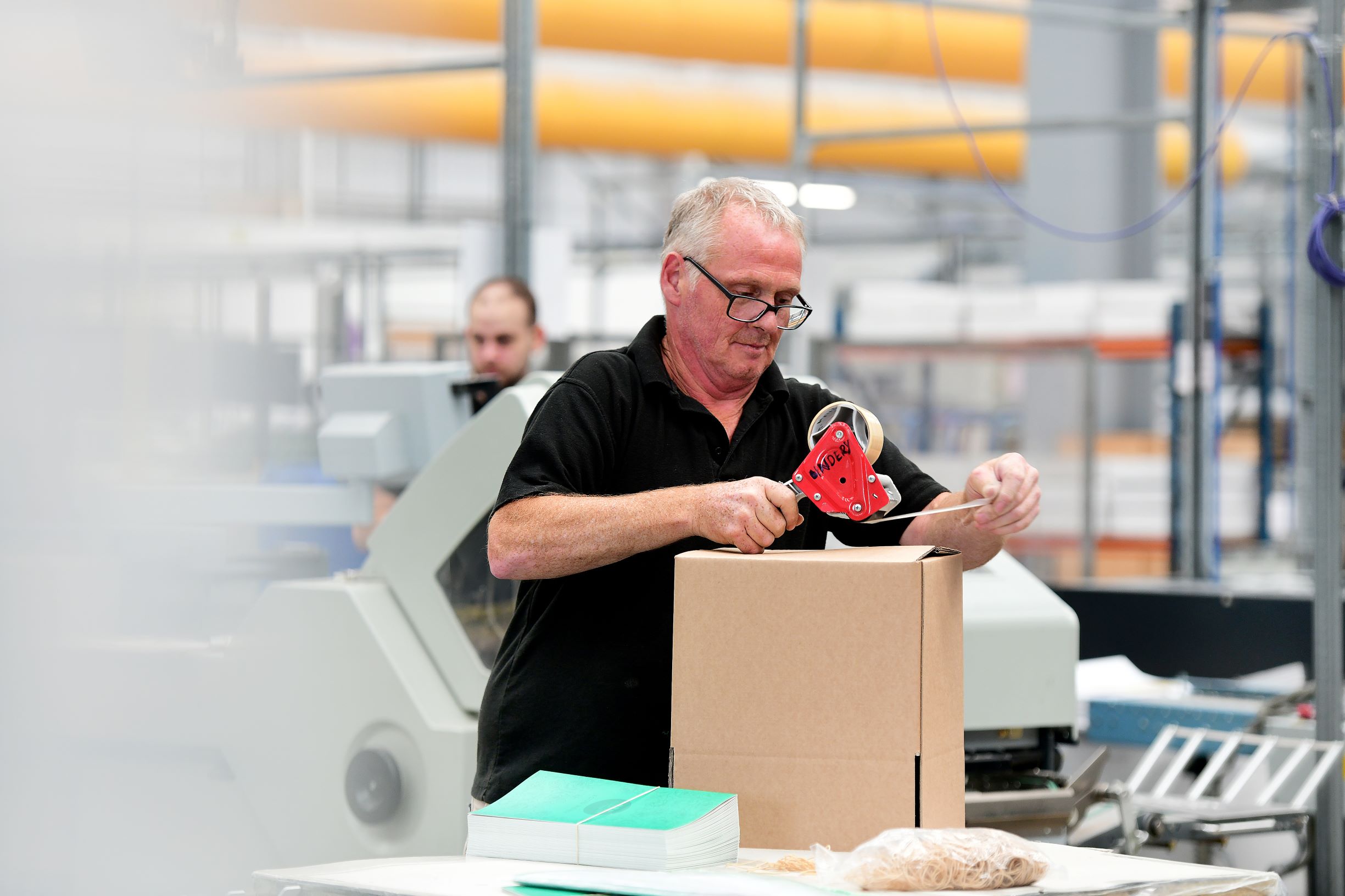 It pays to remember that sometimes things do go awry.
So, what do you do when things don't quite go to plan, or for whatever reason goods are undelivered? A solid returns management solution is a critical part of the customer satisfaction jigsaw.
It can be the difference between a happy, returning customer and a customer complaint or a poor review. We offer a slick returns management process managed by real-life humans that captures returning packages, matches to the original order, notifies your team, and then actions an instruction in accordance with your requirements.
And, if you have a special process that better fits your product offering, we can work on that too. No problemo!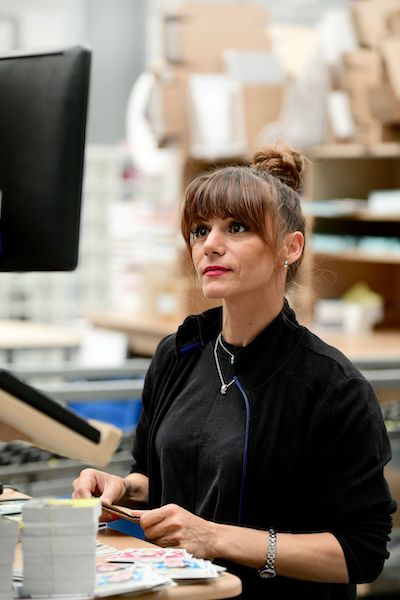 Let's chat
Great minds print alike...
if you think like we do get in touch