what we do
Homingin with Data Driven Marketing
Consumer Data + Nerdy Analysis + Output Excellence = Hella Load of Sales
The
right message

to the

right people

at the

right time
We provide the answers to your marketing performance 'what now' woes by transforming mind-boggling data science into precisely targeted offline campaigns for notable growth, retention and value.
That's because we're the self-confessed nerds of the marketing world who effortlessly combine intelligent data analysis with output excellence to fire up performance and get ahead of the killing-it curve.
We blur the lines between online and offline marketing, fusing the best of both worlds to knock your KPIs out of the park and bring your ideal audience knocking at your door.
In a nutshell, we're dorks without the awks, who can take your marketing performance possibilities to a whole new level of #winning.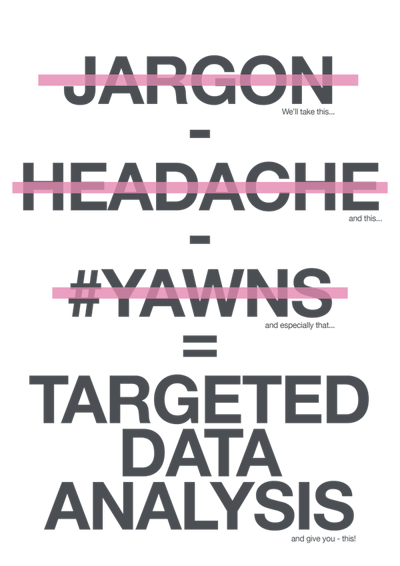 Unlock the value of
homemovers
Let us transform mind-boggling numbers into mind-blowing results with data-driven offline campaigns so smart, they'd give University Challenge champs a run for their money!

Getting geeky with the figures, our dedicated 'Homies' help to identify uber-valuable audiences, then sweet-talk them to 'spendsville' by landing irresistibly persuasive print campaigns on their doorsteps at prime purchasing times.
Unlock the value of
lookalikes
Lookalikes could be big news for your brand. We're not talking dodgy Del Boy impersonators, no.

Instead, we'll help you find potential customers with a remarkable resemblance to your very best customers, BUT that you've not yet reached.
want to hook up?
Get in touch with our dedicated HomingIn 'Homies'